34 
companies,
1
interpreter!
Insight, foresight
and recommendation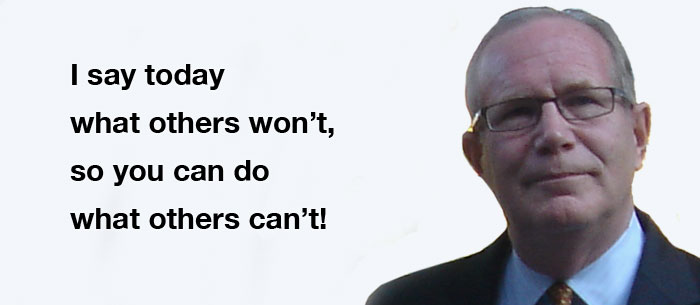 Henry'omics is a "neologism" referring to my experiential reasoning to characterize, qualify and quantify news for interpretation into a pricing range. 
So pardon the pun – "where's the meat and what's the price going to be"!
Thus, my mission continues … saying the "things" that need to be said, not whispered by those in the "know"!